Free Sydney Engagement Photo Session
We are currently offering a free engagement photo shoot to couples. These are great for a bit of practice in front of the camera before your wedding day. Some people also choose to incorporate the photographs into their invites. This offer expires at the end of June 2010 so be quick.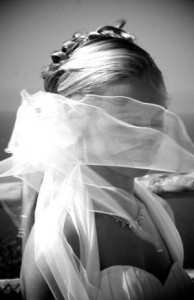 The package includes:
One to two hours of photography.
A selection of edited images on disc (high quality and web quality).
A voucher for 10% off the price of any of our wedding photography packages.
A discounted rate on photo prints and canvases.
Travel time of half an hour from Sydney City.
To take advantage of this great offer contact Smith Photography and organise a time. There is no obligation to buy any photographs and the disc of edited images is provided at no cost. The only thing that we require is that  we can use the images in our portfolio (primarily on this web site).
Couples must be getting married before February 2011 to be eligible for the free photo session and photographs taken will be used in our portfolio .