Interesting Wedding Photography Links & Sites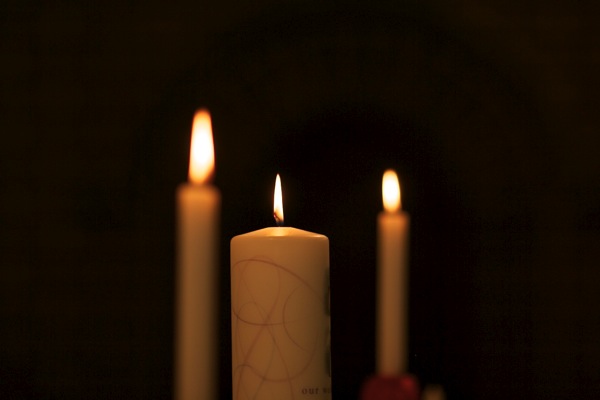 Here is a list of wedding links and sites that we have been looking at lately. You may find them interesting if you are planning a wedding in the Sydney area or just for some ideas. Check them out.
Got any interesting links? Please comment below.
www.weddingprofessionals.com.au/
www.sydney-civil-celebrant.com.au/
www.australianweddingprofessionals.com.au/
www.makeoversmanicuresandmartinis.com/
www.i-do.com.au/wedding-tips/wedding-traditions-and-world-weddings/