A Wedding in Sydney City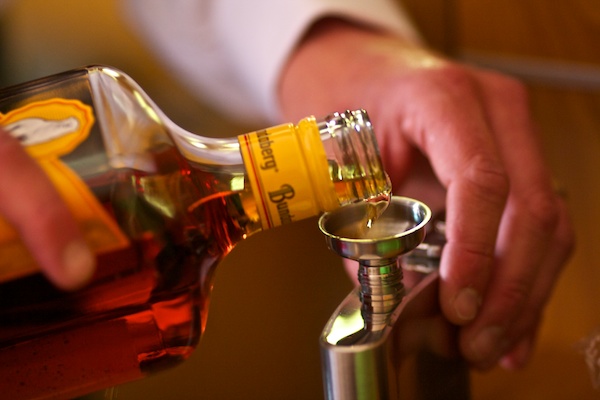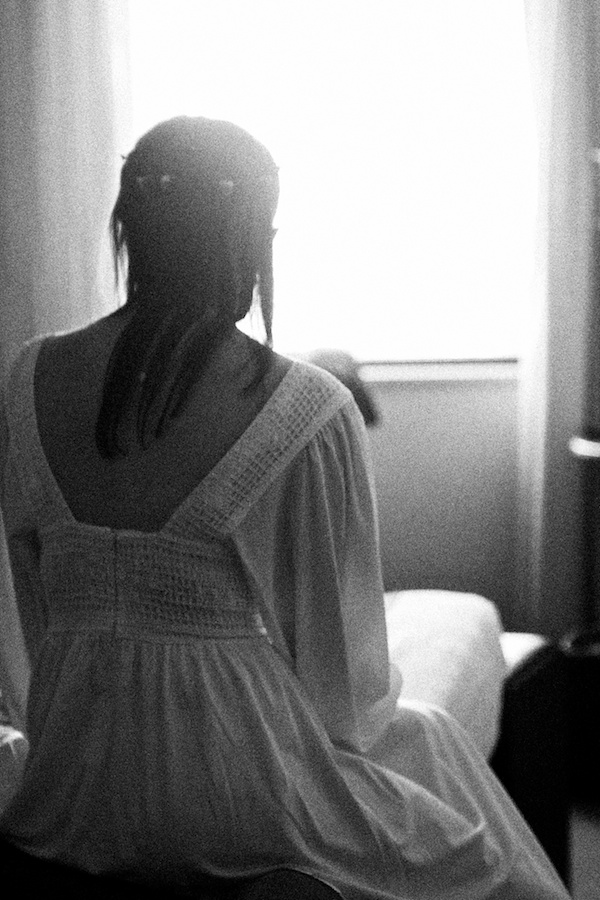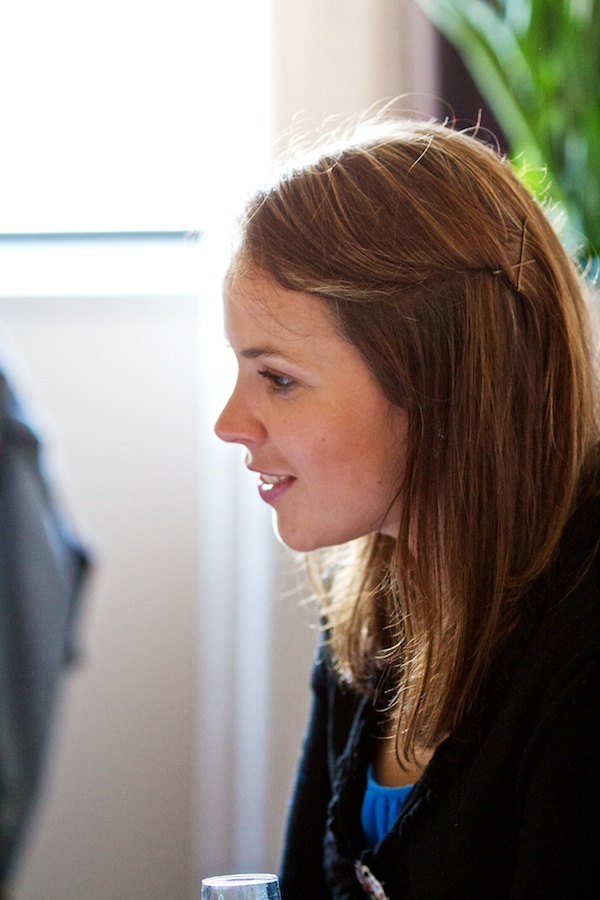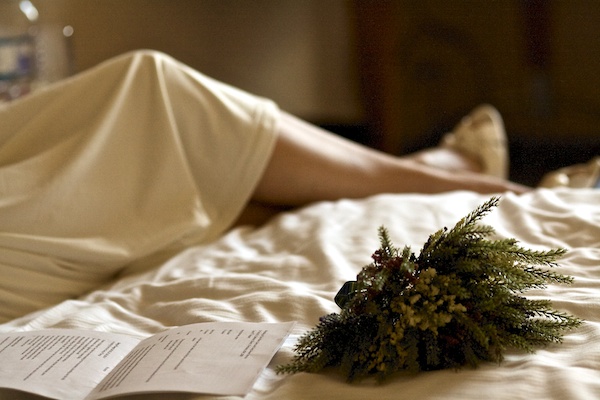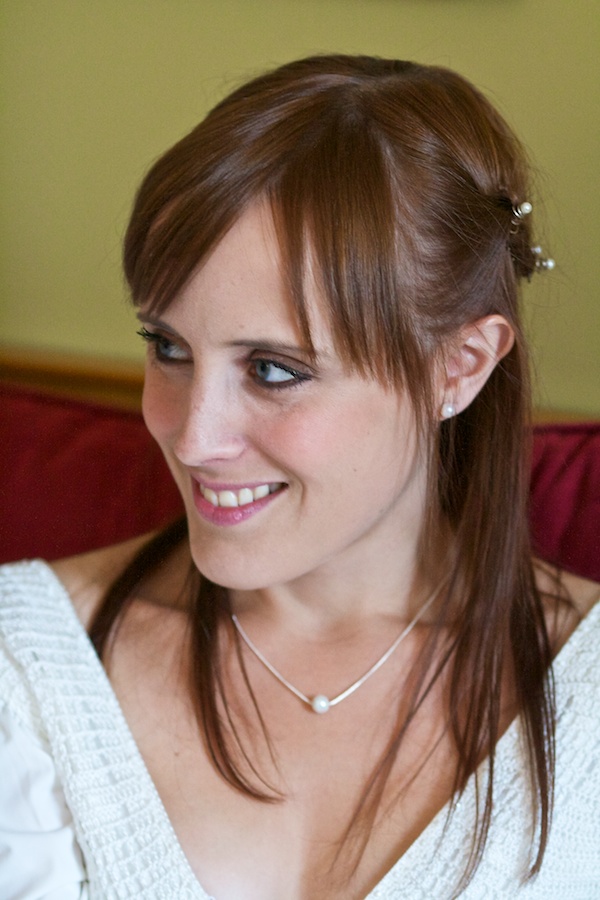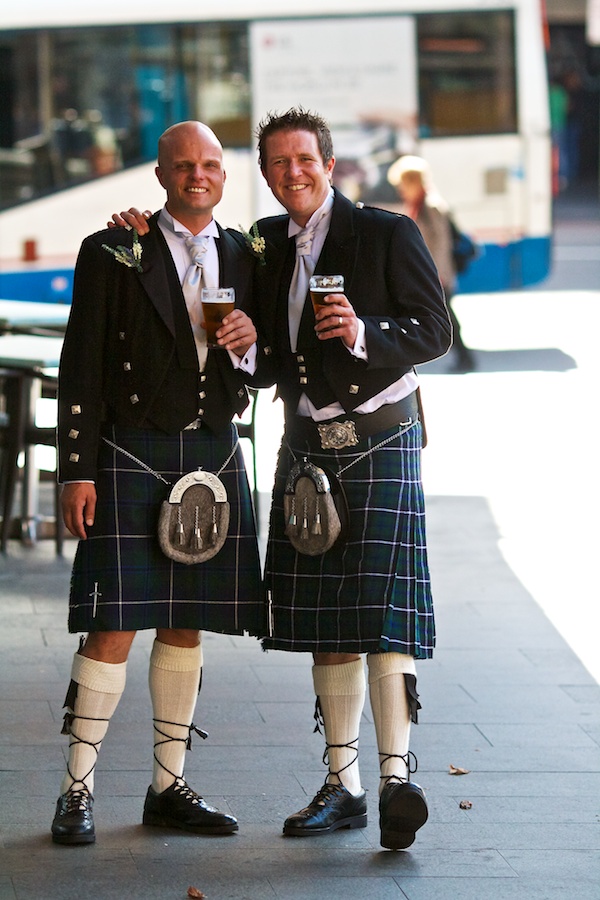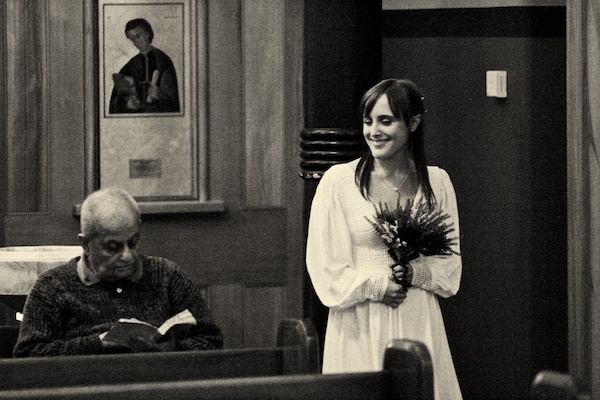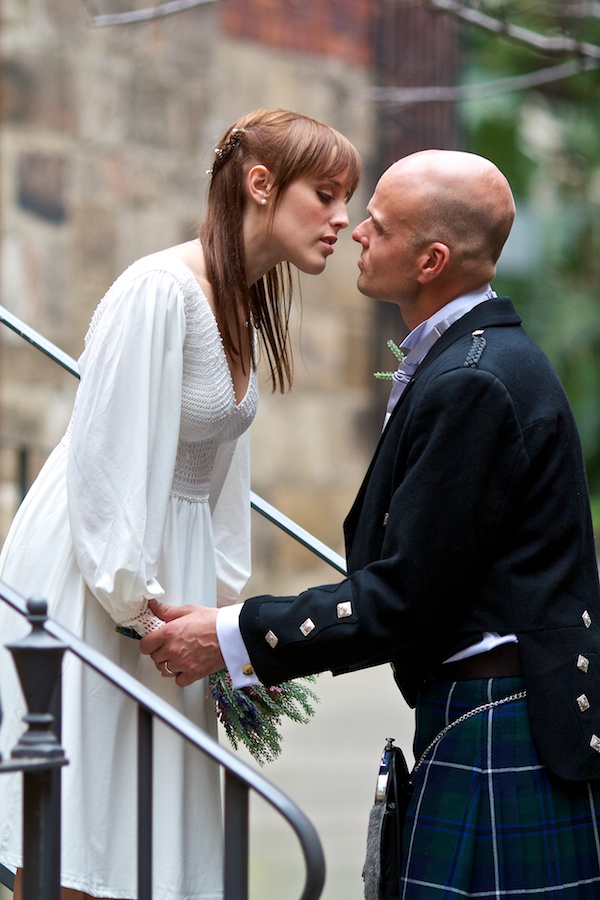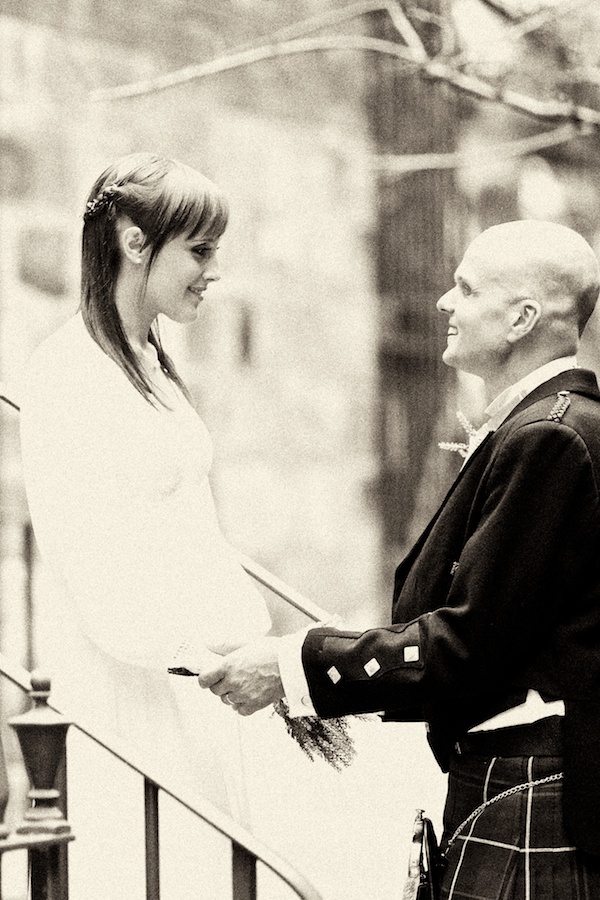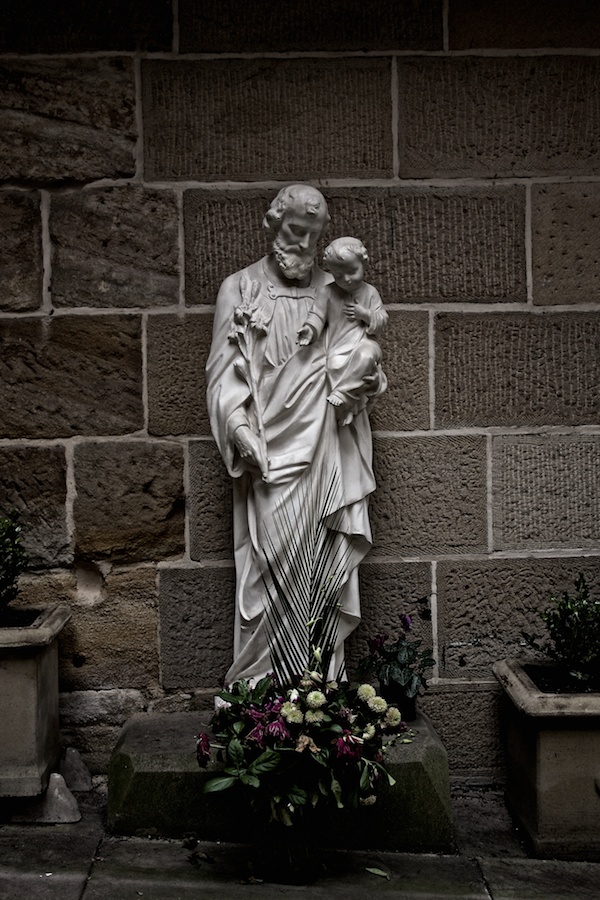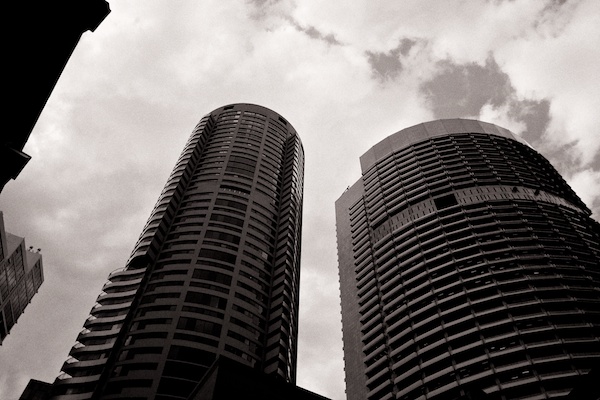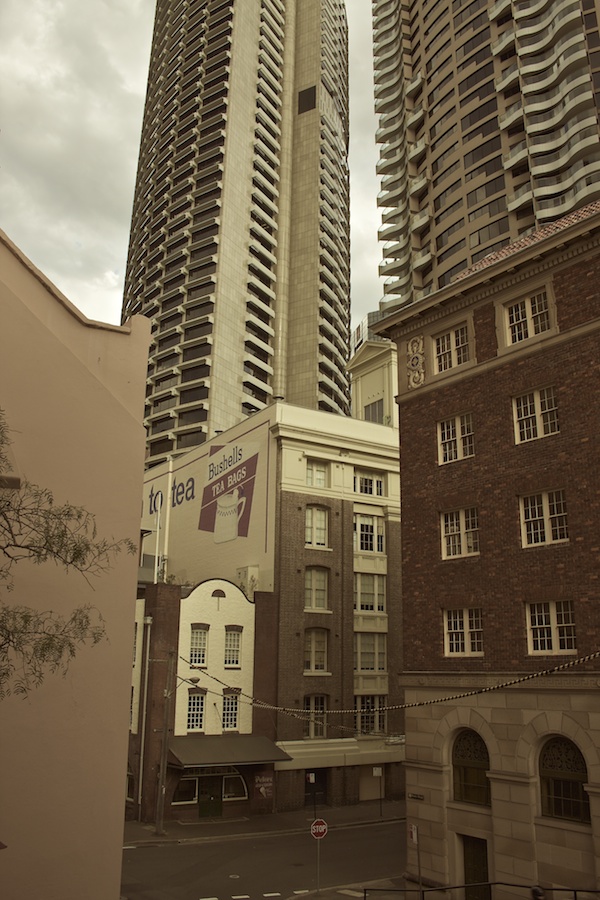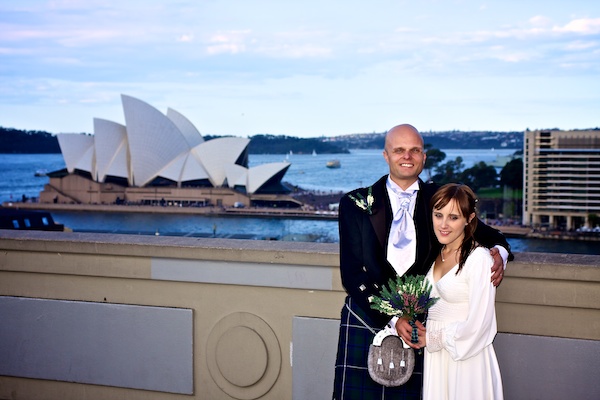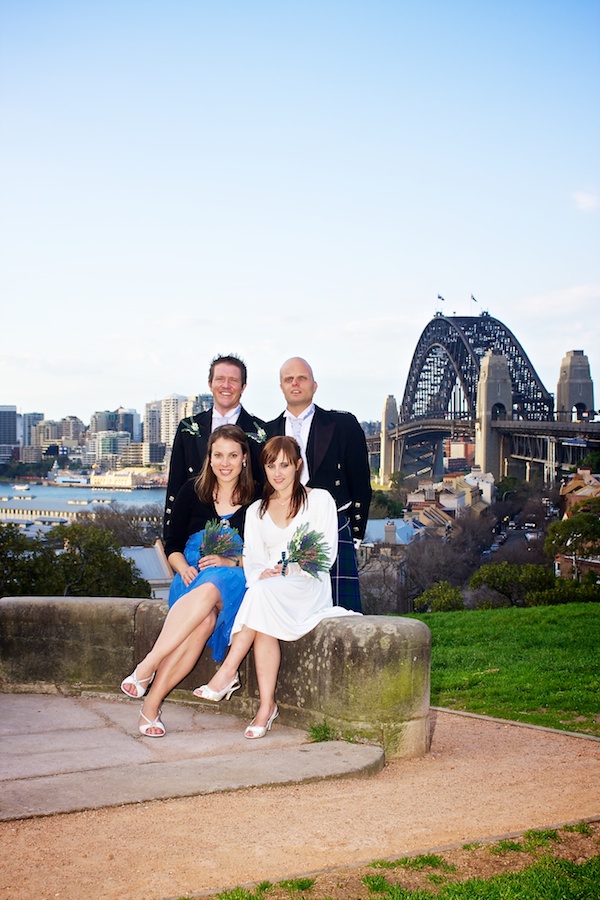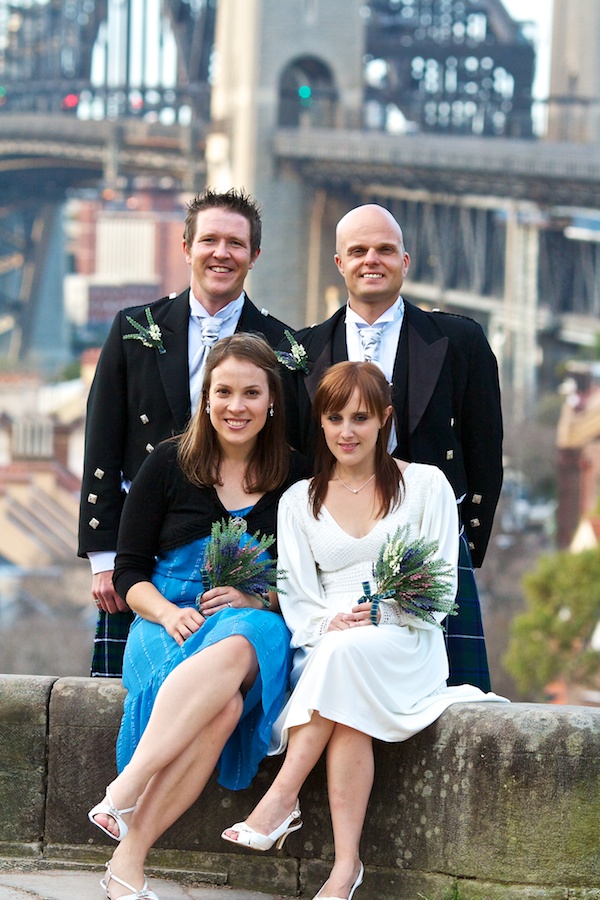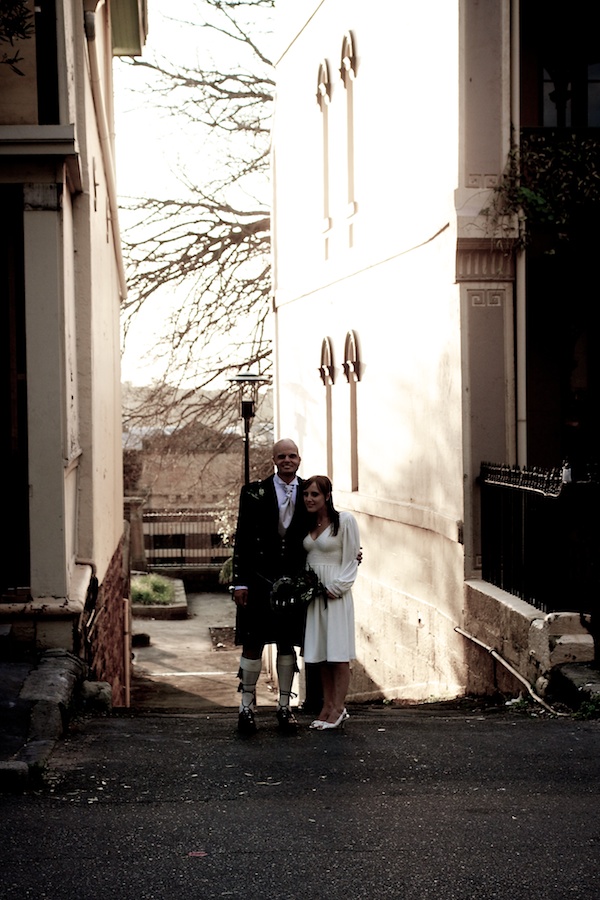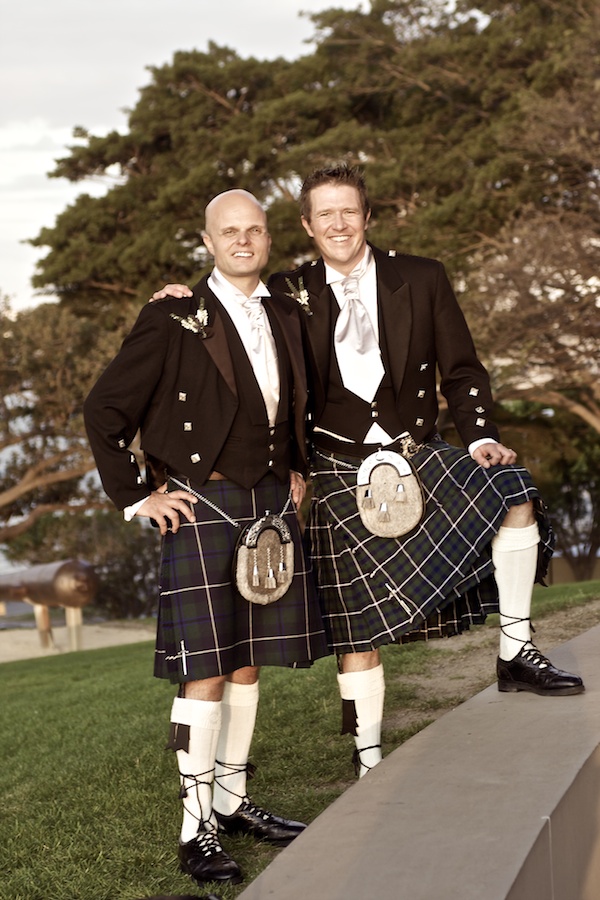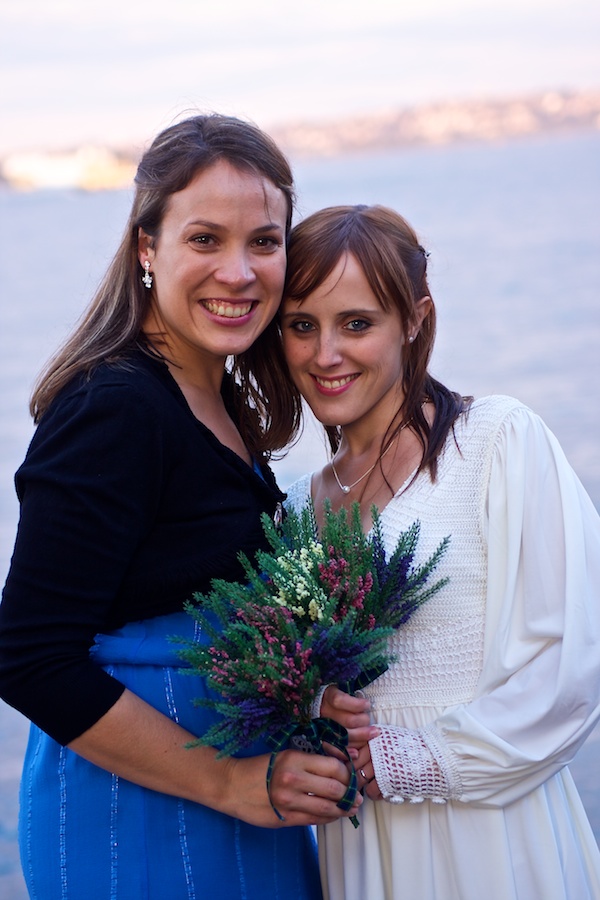 This from Craig & Lisa about their Sydney Wedding
We are both from the UK. Lisa is from Cardiff, Wales and I am from Glasgow, Scotland.
We chose Sydney because we had planned to visit Australia and thought that Sydney would be an ideal and memorable location for our wedding.
After our wedding we travelled to Ayers Rock, then on to Cairns where we hired a campervan and travelled north to Cape Tribulation and then south visiting lots of places such as Port Douglas, the Whitsundays, the Great Barrier Reef, Hervey Bay and Brisbane.
We had a great time in Australia and our highlights included our wedding in Sydney ! We loved the city and plan to visit again soon. Also, we were amazed on our whale watching trp in Hervey Bay – we couldn't believe how close we got to the whales – awesome !
If we were to offer any advice to anyone planning an overseas wedding it would be to consult with the relevant embassy and to plan early to ensure that all the relevant paperwork is completed on time.